The modern and innovative business activity and the high standard services, which make EUROKATHARISTIKI distinct in its field, are based on knowledge and vision. Knowledge and vision of the human factor, which we all, the people of this company, make also up.
A company, which has reached a level of distinct superiority in the field of modern Facility Services, thanks to its human resources, the human resources, which envisions, creates, trains and acts, for the benefit of the customer and having in mind perfectness in the missions which undertakes. From the simplest, to the most demanding and sophisticated one.
Let's meet, then. We are here, next to you, on a daily basis, all of us, Managers and Administrative Staff, Technical Staff and Scientific Associates, fully prepared, willing, informed and specialized, to give you immediate and perfect solutions to any problem that concerns you and us.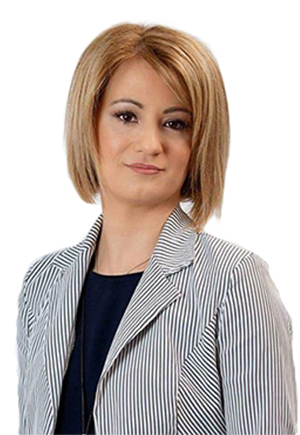 Financial Department
PARCHARIDOU PANAGIOTA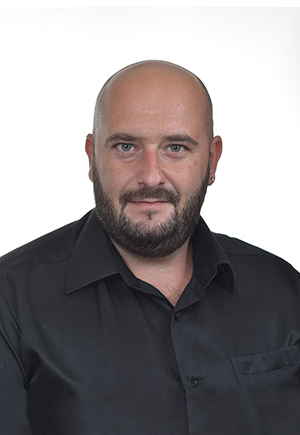 Greening Works Manager
ILIADIS THEODOROS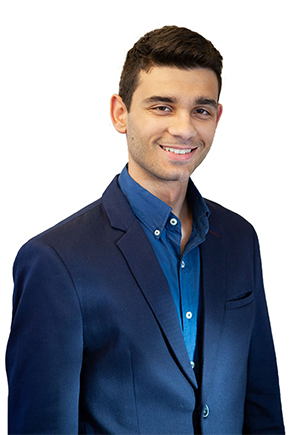 Financial Department
ELEFTHERIADIS KONSTANTINOS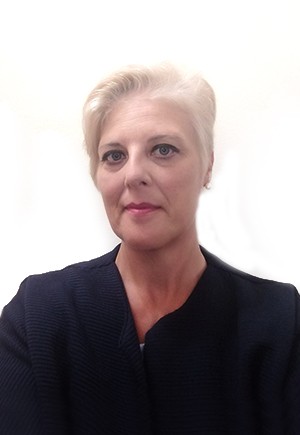 "Arogi" Clinic Manager
PIRILELI GEORGIA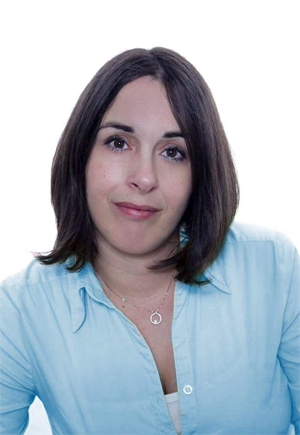 "Genesis" Clinic Manager
VASILIADOU CHRISTINA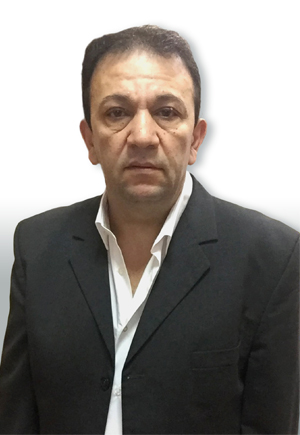 Loading-Unloading Department Manager
KARIOTIS PANTELIS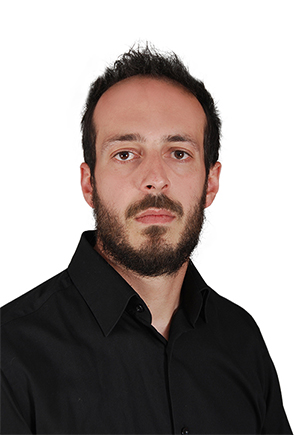 General Cleaning Manager
ZIZIKAS CHARALAMPOS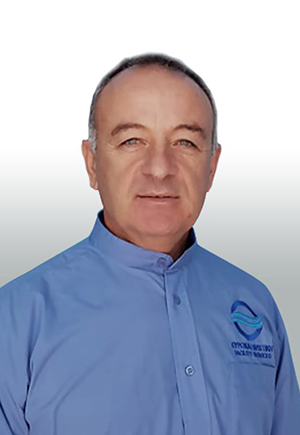 Warehouse Manager
ADAMOUDIS VASILIOS